Bridgetown North, Ohio #1 Residential HVAC Company
Heating, Cooling & Indoor Air Quality Services in
Bridgetown North, Ohio
Bridgetown, or Bridgetown North, is located in Green Township in Hamilton County. The community is a census-designated community with a population of around 15,000. Previous U.S. Census listed the community as "Bridgetown North," although that has changed to simply "Bridgetown" in recent years.
Bridgetown was settled in 1820. The community was named after Bridgetown, New Jersey, which was the home of many of the first settlers. The community is located just west of the city of Cheviot, and 9 miles northwest of downtown Cincinnati. Bridgetown Road, which is  State Route 264, runs directly through the middle of the town. It is west of Cheviot and north of Covedale. Bridgtown residents with a heating, cooling or air quality need can always turn to the top-rated HVAC experts at Finneytown Heating & Cooling. We offer emergency repairs, maintenance and the industry's best prices on HVAC installation. As a member of the Five Star Family, we can also help with plumbing, electrical and commercial projects.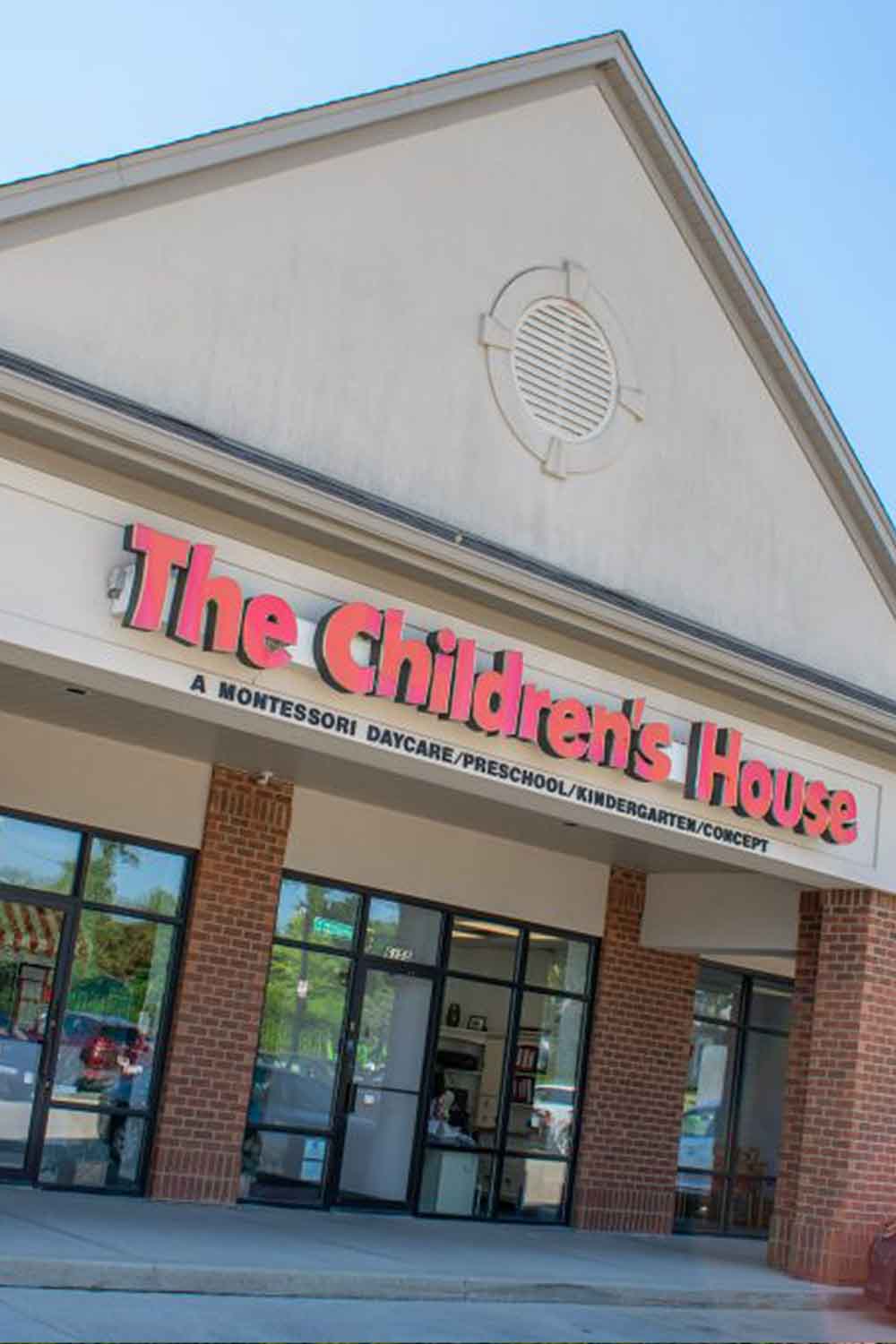 Finneytown Heating & Cooling
Residential HVAC Services in
Bridgetown North, Ohio
Your Local
Heating & Cooling Experts

in Bridgetown North, Ohio Heating Services

As a member of the Five Star Home Services family, we offer a level of workmanship and quality you won't find anywhere else. We have access to the best heating and air conditioning products in the industry with warranty coverage that goes above and beyond the industry standard to give you added peace of mind. In addition to the best prices in the region, we employ only certified technicians with years of experience who undergo ongoing training in-house above and beyond industry standards. Because we are part of Five Star, we also have access to plumbing experts and electricians and we do residential and commercial jobs. As the area's trusted HVAC experts, we at Finneytown Heating & Cooling care about your indoor comfort and air quality. We also strive to stay ahead of the curve in the HVAC industry by offering our customers the most bang for their buck.

Furthermore, we are happy to offer A/C maintenance and furnace maintenance programs if you're looking to get the most from your air conditioning system, heat pump, furnace or other type of heating, air conditioning unit or heat pump by getting a tune-up or having a safety inspection performed. Maintenance should be performed by an HVAC professional every year for each unit to keep the warranties valid and keep you covered for potential manufacturing flaws, which are rare.
HVAC Financing Options
Replacing any sort of home comfort system is a big job that can be expensive. However, sometimes it can be even more expensive not to replace an outdated unit. If you have an outdated furnace or air conditioning unit that's inefficient, it can actually cost more trying to keep it in commission — paying for frequent repairs in addition to high heating and air conditioning costs — than to go ahead and face the inevitable. If you are ready to take that step and replace a heat pump, furnace, or air conditioner and need finance options to replace the equipment, we can help! Your local heating, air conditioning and indoor air quality experts here at Finneytown Heating & Cooling have maintained strong relationships with area lenders and financial institutions who partner with us to help our customers through the process of buying a new home comfort system, whether it be a heat pump, A/C, or furnace. Our job is to help you maintain that perfect level of indoor comfort year-round and pay for it with reasonable monthly payments that have low-interest rates and flexible terms. This way you can enjoy your new HVAC system now, and pay for it over time because sometimes home comfort can't wait here in Ohio.