Springdale, Ohio #1 Residential HVAC Company
Heating, Cooling & Indoor Air Quality Services in
Springdale, Ohio
Springdale is the perfect place for new families as well as senior citizens looking for a safe location that's secure and not too far from the city. Located in Hamilton County, Springdale is a suburb of Cincinnati with a population of more than 11,200. Because the city has access to two major airports that are international in addition to four major highways and the nation's rail system, Springdale is an ideal place for business. Kroger operates its Cincinnati-area offices in Springdale, at 150 Tri-County Parkway. Kroger is also headquartered in Cincinnati. In addition to Kroger, Springdale is also home to Cincom Systems, Tri-County Mall, Humana, and Maple Knoll Village.
Residents in Springdale who have residential or commercial furnace, air conditioning or indoor air quality needs can always turn to the top-rated HVAC experts at Finneytown Heating & Cooling. We offer emergency repairs, maintenance and the industry's best prices on HVAC installation. As a member of the Five Star Family, we can also help with plumbing, electrical and commercial projects. We are proud to serve the amazing people of Springdale, Ohio.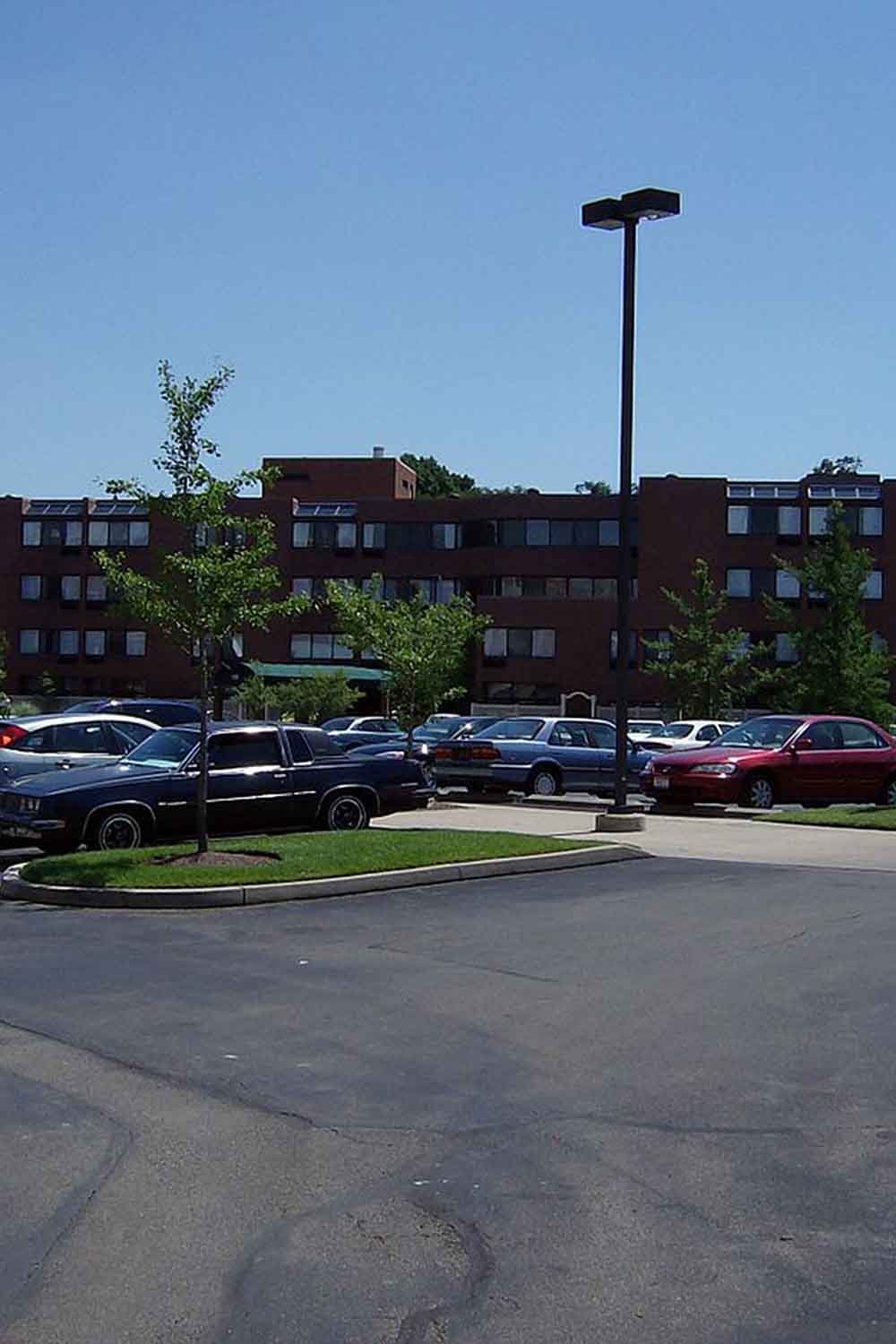 Finneytown Heating & Cooling
Residential HVAC Services in
Springdale, Ohio
Your Local
Heating & Cooling Experts

in Springdale, Ohio Heating Services

As a proud member of the Five Star Home Services family, we can help you with all your heating and air conditioning needs. We have access to the best products in the industry, which come with warranties that exceed the industry standard. Our prices are unbeatable, and we employ some of the best workers in the HVAC industry. Because we are part of Five Star, we also have access to plumbers and electricians and can do residential and commercial jobs.

We can offer A/C maintenance and furnace maintenance programs if you're looking to get the most out of your air conditioning system, heat pump, furnace or other type of heating or cooling unit by getting a tune-up or having a safety inspection performed. Maintenance should be performed by an HVAC professional every year for each unit to keep the warranties valid and keep you covered for potential manufacturing flaws, which are rare. You can always call us at Finneytown Heating & Cooling and expect to speak with a knowledgeable, friendly representative. With extended hours of customer support, we can always send the best local heating or cooling expert to your home or business without any delay. Because your HVAC system works throughout the evenings, weekends and holidays — we work weekends, holidays and evenings as well. No matter when you call us, there is always a knowledgeable expert here to answer the phone. Because your HVAC unit never sleeps, we offer 24-hour customer support 365 days a year. To better serve you and your home comfort needs, our business never sleeps.
HVAC Financing Options
Replacing any sort of home comfort system is a big job that can be expensive. However, sometimes it can be even more expensive not to replace an outdated unit. If you have an outdated furnace or air conditioning unit that's inefficient, it can actually cost more trying to keep it in commission — paying for frequent repairs in addition to high heating and air conditioning costs — than to go ahead and face the inevitable. If you are ready to take that step and replace a heat pump, furnace, or air conditioner and need finance options to replace the equipment, we can help! Your local heating, air conditioning and indoor air quality experts here at Finneytown Heating & Cooling have maintained strong relationships with area lenders and financial institutions who partner with us to help our customers through the process of buying a new home comfort system, whether it be a heat pump, A/C, or furnace. Our job is to help you maintain that perfect level of indoor comfort year-round and pay for it with reasonable monthly payments that have low-interest rates and flexible terms. This way you can enjoy your new HVAC system now, and pay for it over time because sometimes home comfort can't wait here in Ohio.