Northbrook, Ohio #1 Residential HVAC Company
Heating, Cooling & Indoor Air Quality Services in
Northbrook, Ohio
Located in Hamilton County, Ohio, Northbrook has a population of around 10,700. Of the many fun things to do here, the Northgate Mall is a major feature. The mall is located to the west of Northbrook. Local places to eat include Cheddar's Scratch Kitchen, a traditional-style American restaurant in the community. Northbrook also has a Chipolte and an International House of Pancakes.
If you have any sort of heating, air conditioning or all-around indoor air quality or air care need in Northbrook, we encourage you to reach out to Finneytowhn Heating & Cooling today. In addition to the industry's best residential and commercial heating systems, heat pumps, and air conditioning units (at the best price rates), we also offer dehumidifiers, humidifiers, air purifiers, and more. As a member of the Five Star Home Services Family, we are also partners with Five Star Plumbing Group, Five Star Mechanical Solutions, and Five Star Electrical Group.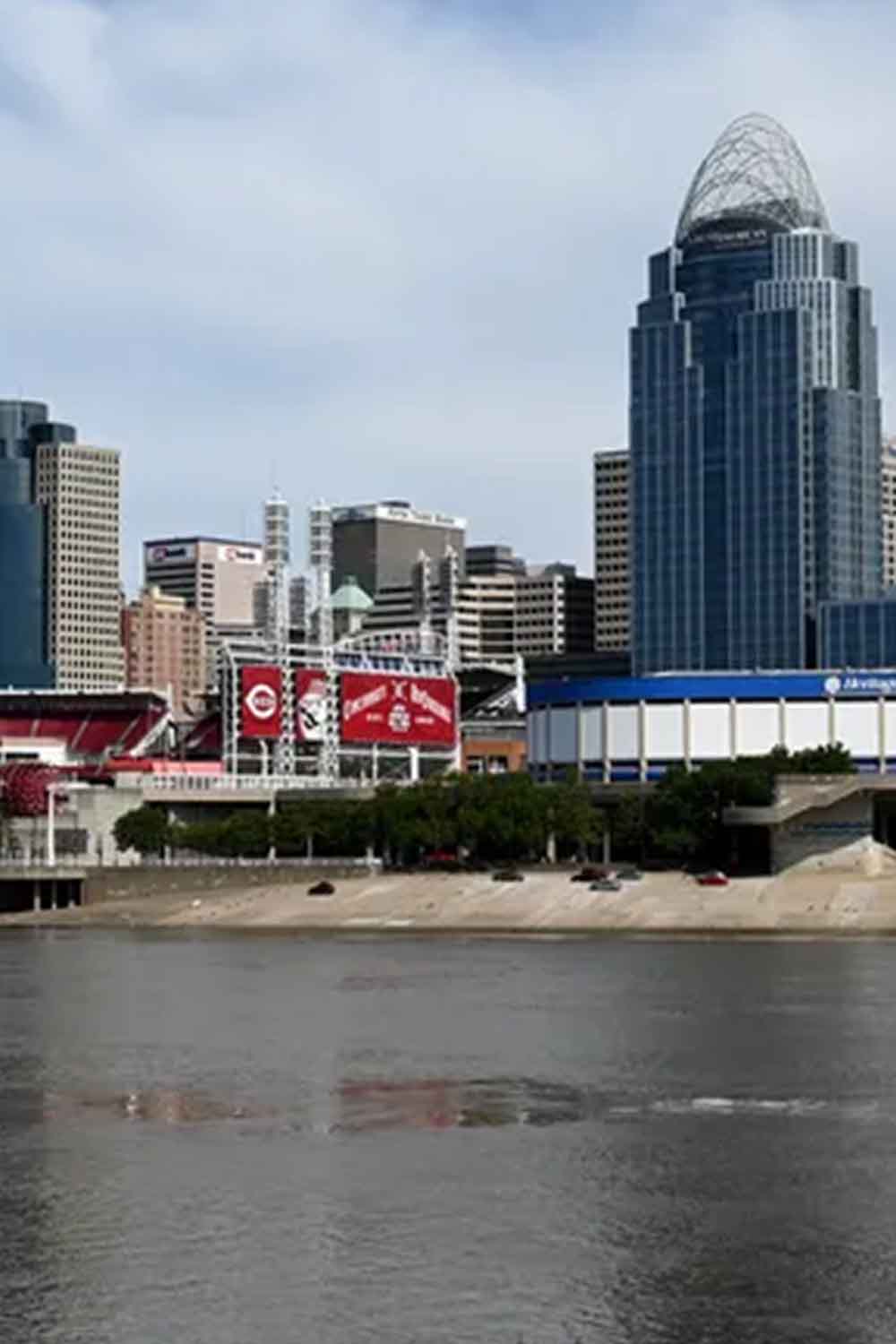 Finneytown Heating & Cooling
Residential HVAC Services in
Northbrook, Ohio
Your Local
Heating & Cooling Experts

in Northbrook, Ohio Heating Services

Whenever you schedule an appointment with Finneytown Heating & Cooling, our HVAC service vehicles arrive on time, as scheduled. We always call ahead about 30 minutes to let you know we are en route. Our service vehicles are always stocked and outfitted with all the latest tools, technology, and equipment. We carry a wide range of air filters, HEPA filters, and common HVAC parts. We also offer the latest technology in smart thermostats and WiFi thermostats—newly-introduced devices that essentially pay for themselves in savings. We provide a variety of central cooling system services and products, including the repair or replacement of fans, compressors, condensers, coils, electrical wiring, controls, air filters and more. We also recharge refrigerant levels and repair refrigerant lines.

We're proud to be a part of the Five Star Home Services family. We offer the best heating, cooling and ventilation products available – and we have the warranty coverage to back them up. Our workmanship and quality are the best in the region. As part of Five Star, we also have access to plumbing experts, electricians and other services.
HVAC Financing Options
Replacing any sort of home comfort system is a big job that can be expensive. However, sometimes it can be even more expensive not to replace an outdated unit. If you have an outdated furnace or air conditioning unit that's inefficient, it can actually cost more trying to keep it in commission — paying for frequent repairs in addition to high heating and air conditioning costs — than to go ahead and face the inevitable. If you are ready to take that step and replace a heat pump, furnace, or air conditioner and need finance options to replace the equipment, we can help! Your local heating, air conditioning and indoor air quality experts here at Finneytown Heating & Cooling have maintained strong relationships with area lenders and financial institutions who partner with us to help our customers through the process of buying a new home comfort system, whether it be a heat pump, A/C, or furnace. Our job is to help you maintain that perfect level of indoor comfort year-round and pay for it with reasonable monthly payments that have low-interest rates and flexible terms. This way you can enjoy your new HVAC system now, and pay for it over time because sometimes home comfort can't wait here in Ohio.