Northgate, Ohio #1 Residential HVAC Company
Heating, Cooling & Indoor Air Quality Services in
Northgate, Ohio
This community is known for its shopping center, the Northgate Mall. This mall is said to have opened in 1972. Northgate is a census-designated community in Hamilton County with a population of around 7,400. The community has a total land area of about 2.5 square miles in size, with approximately 2,750 households and 2,200 families. Because of the COVID-19 pandemic, the Northgate Mall closed in recent years. It was a major social hub for the area. The mall closed in January of 2020, when its staple store Macy's announced they would close in March of 2020. This closure was part of a plan to close 125 stores across the nation, which left the mall without a traditional anchor store.
Soon after Macy's announced its closure, township officials announced plans to convert the mall into an outdoor lifestyle center like those in nearby Cincinnati, including Rookwood Commons and Pavilion in Norwood or Liberty Center in neighboring Butler County. This project was not expected to begin for at least a couple years as funding, plans and contractors were needed and therefore, no timeframe was revealed on the plan. According to information online, nevertheless, the Northgate Mall has since reopened. Google reports the mall's hours are 11 a.m. to 7 p.m. Monday through Saturday and noon to 6 p.m. Sunday.
If you live in Northgate, Ohio, and have any kind of heat pump, furnace, air conditioning or indoor air quality need, you should reach out to Finneytown Heating & Cooling. We are southwestern Ohio's trusted source for HVAC work. We are proud to serve the people of Northgate, Ohio. As a member of the Five Star Family, we also have access to expert plumbers and electricians. No job is too big or small for us. We offer residential and commercial work with customer satisfaction 100% guaranteed.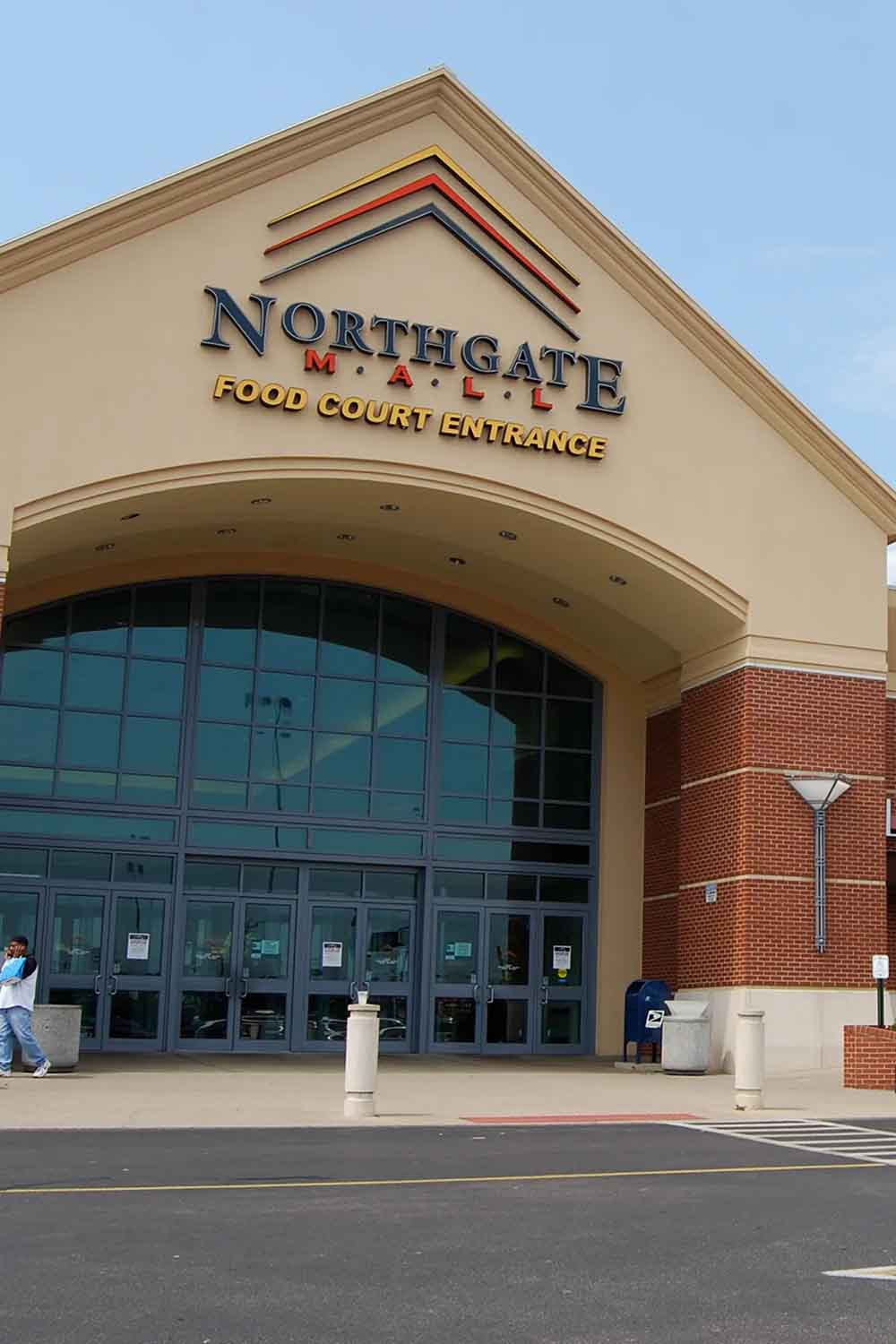 Finneytown Heating & Cooling
Residential HVAC Services in
Northgate, Ohio
Your Local
Heating & Cooling Experts

in Northgate, Ohio Heating Services

Whenever you schedule an appointment with Finneytown Heating & Cooling, we arrive promptly at the time you request, whether it is 10 a.m., 2 p.m., or 6 p.m. We always call ahead about 30 minutes to let you know we are en route, and our friendly service technicians will be there soon. We carry a wide range of air filters, HEPA filters, and common HVAC parts for brands such as Carrier and Trane. We also offer the latest technology in smart thermostats, WiFi thermostats, and programmable thermostats, all of which are in-demand, sought-after smart devices that essentially pay for themselves in savings.

When you're dealing with heat pump, furnace or air conditioner problems, we provide fast, same-day scheduling and 24-hour emergency furnace repairs, HVAC repairs and emergency air conditioning repairs. In summer, we also offer 24-hour air conditioning repairs. When you're buying a new furnace, heat pump or air conditioner, we offer fast and simple financing options in-house with flexible payment plans so you can enjoy your new comfort system now, and pay for it over time. We work on gas stoves and gas furnaces, electric furnaces, central heaters and water heaters, heat pumps and all other types of HVAC system components, ductless air handlers and ventilation systems.We fix and install air purifiers and humidifiers, germicidal uv lamps, dehumidifiers or any other air quality products that work with an HVAC unit.In the wake of COVID-19, our iWave-R has become a popular and sought-after air purifier that uses ion technology to kill bacteria and viruses from the indoor air.
HVAC Financing Options
Replacing any sort of home comfort system is a big job that can be expensive. However, sometimes it can be even more expensive not to replace an outdated unit. If you have an outdated furnace or air conditioning unit that's inefficient, it can actually cost more trying to keep it in commission — paying for frequent repairs in addition to high heating and air conditioning costs — than to go ahead and face the inevitable. If you are ready to take that step and replace a heat pump, furnace, or air conditioner and need finance options to replace the equipment, we can help! Your local heating, air conditioning and indoor air quality experts here at Finneytown Heating & Cooling have maintained strong relationships with area lenders and financial institutions who partner with us to help our customers through the process of buying a new home comfort system, whether it be a heat pump, A/C, or furnace. Our job is to help you maintain that perfect level of indoor comfort year-round and pay for it with reasonable monthly payments that have low-interest rates and flexible terms. This way you can enjoy your new HVAC system now, and pay for it over time because sometimes home comfort can't wait here in Ohio.