Finneytown, Ohio #1 Residential HVAC Company
Heating, Cooling & Indoor Air Quality Services in
Finneytown, Ohio
Finneytown is considered one of the best places to live in Ohio. It is located in Hamilton County, about 17 miles north of Cincinnati and 24 miles south of Mason. The city is home to 13,000 residents. Living in Finneytown offers you a light suburban feeling but with the benefits of being near a large city. Because of this, the city is home to many young professionals. Finneytown is famous for being the home of the popular Panegyri Greek Festival, which is the largest ethnic food celebration in the area. The city has its festival every year. Many residents move to Finneytown because of its community environment and tight-knit schools. Finneytown has the largest private school in Ohio, St. Xavier High School.
Since 1975, Finneytown has hosted the Cincinnati area's annual Panegyri Greek Festival. The celebration is held at the original location at Holy Trinity St. Nicholas Greek Orthodox Church. It is famous for offering people a wide variety of Greek food, in addition to music, dancing, gyros, art and baklava. Finneytown is named after Ebenezer Ward Finney. Finney was a Revolutionary War soldier whose burial site is there. A fun fact about Finneytown is that Pringles potato chips were named after Pringle Drive, a street in the town.  If you have any kind of heating, air conditioning, heat pump or indoor air quality need in Finneytown, Ohio, you are encouraged to reach out to Finneytown Heating & Cooling. We are southwestern Ohio's trusted source for local HVAC work, including furnace repair, furnace installation, furnace maintenance and more. During the summer we offer air conditioning repairs, air conditioning installation, air conditioning maintenance and heat pump services of all types.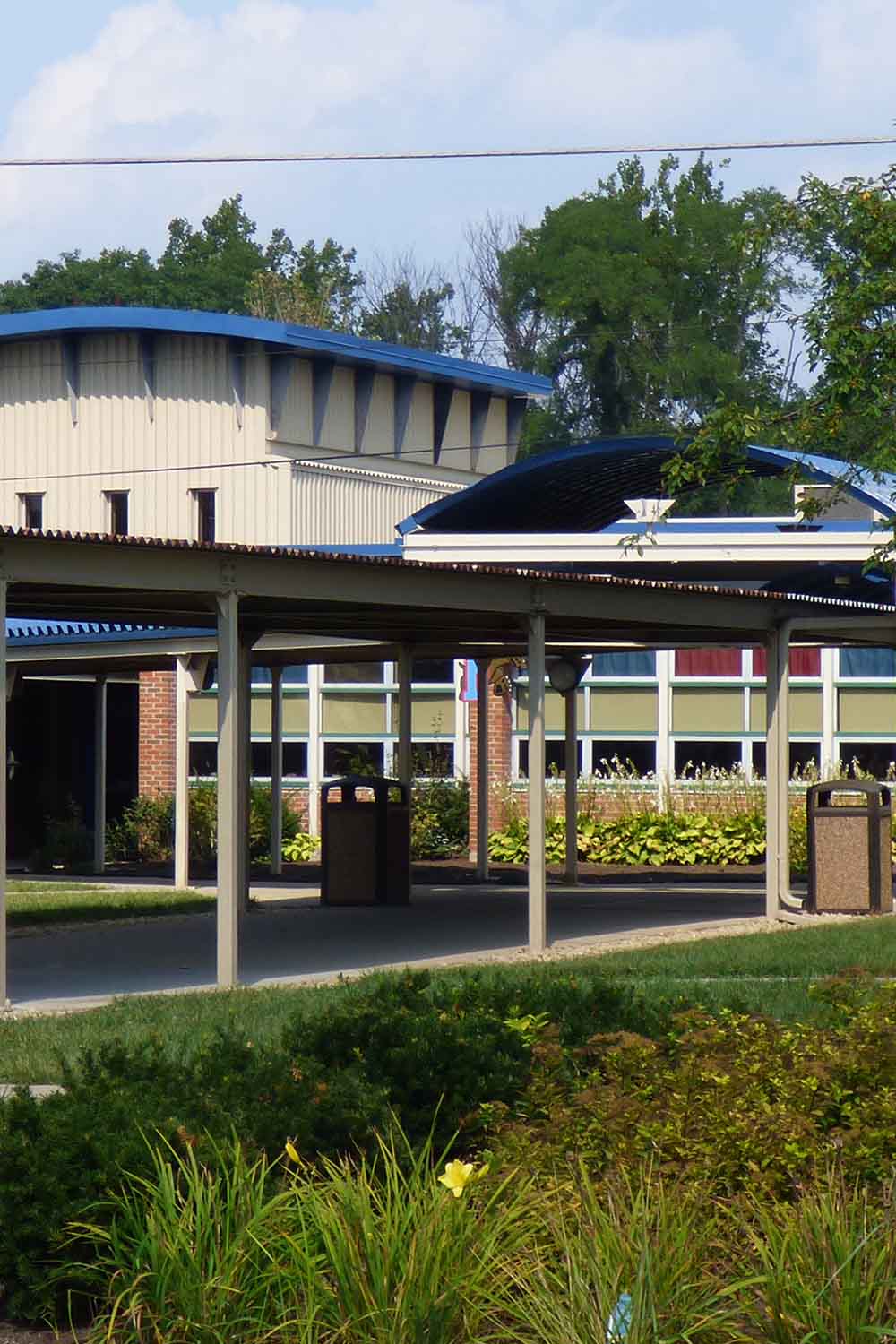 Finneytown Heating & Cooling
Residential HVAC Services in
Finneytown, Ohio
Your Local
Heating & Cooling Experts

in Finneytown, Ohio Heating Services

Finneytown Heating & Cooling technicians arrive at your home or business always on time, as scheduled. We call ahead 30 minutes before we get there to let you know we're en route. All of our service vehicles are fully stocked and outfitted with advanced tools, technology, and equipment. Our technicians carry a wide range of air filters, HEPA filters, and common HVAC parts. We also offer the latest technology in smart thermostats, WiFi thermostats, and programmable thermostats, all of which are in-demand, sought-after smart devices that essentially pay for themselves in savings.

For our central cooling system products and services, we repair or replace fans, condensers, coils, compressors, electrical wiring, air filters, and controls. And we recharge refrigerant levels.

We work on gas stoves, gas furnaces, electric furnaces, heaters, water heaters, heat pumps and all other types of HVAC system components. We fix and install Indoor Air Quality products such as air purifiers, germicidal uv lamps, humidifiers and dehumidifiers. In the wake of COVID-19, our iWave-R has become a popular and sought-after air purifier that uses ion technology to kill or remove bacteria and viruses from the indoor air.
HVAC Financing Options
Replacing any sort of home comfort system is a big job that can be expensive. However, sometimes it can be even more expensive not to replace an outdated unit. If you have an outdated furnace or air conditioning unit that's inefficient, it can actually cost more trying to keep it in commission — paying for frequent repairs in addition to high heating and air conditioning costs — than to go ahead and face the inevitable. If you are ready to take that step and replace a heat pump, furnace, or air conditioner and need finance options to replace the equipment, we can help! Your local heating, air conditioning and indoor air quality experts here at Finneytown Heating & Cooling have maintained strong relationships with area lenders and financial institutions who partner with us to help our customers through the process of buying a new home comfort system, whether it be a heat pump, A/C, or furnace. Our job is to help you maintain that perfect level of indoor comfort year-round and pay for it with reasonable monthly payments that have low-interest rates and flexible terms. This way you can enjoy your new HVAC system now, and pay for it over time because sometimes home comfort can't wait here in Ohio.