Evendale, Ohio #1 Residential HVAC Company
Heating, Cooling & Indoor Air Quality Services in
Evendale, Ohio
Evendale is a family-friendly village located in Hamilton County, Ohio. It is described as a beautiful community with tons resources, and amazing residents who share a love for their tight-knit community. Evendale is also considered a safe place to live with an excellent police department. Evendale is located between the two major interstates (I-71 and I-75). It is located almost in the center of the surrounding area of Cincinnati, making it  accessible and close to many local amenities. Evendale has a lot of great local restaurants and places to hang out with friends and family. For local shopping, there are many great stores in the area, including Walmart, Kroger, Aldi and other grocery stores. There are also many fast food restaurants in the area.
There are several nearby reasonably priced recreational sports centers and gyms that interested people can take advantabge of. Some go so far as to describe Evendale a one-in-a-million suburb. Residents of Evendale have a team of trusted furnace experts, heat pump experts and air conditioning specialists in Finneytown Heating & Cooling. Finneytown Heating & Cooling is an Authorized Amana Dealer in Greater Cincinnati. We offer deals on all sorts of HVAC equipment and offer indoor air quality solutions you can afford.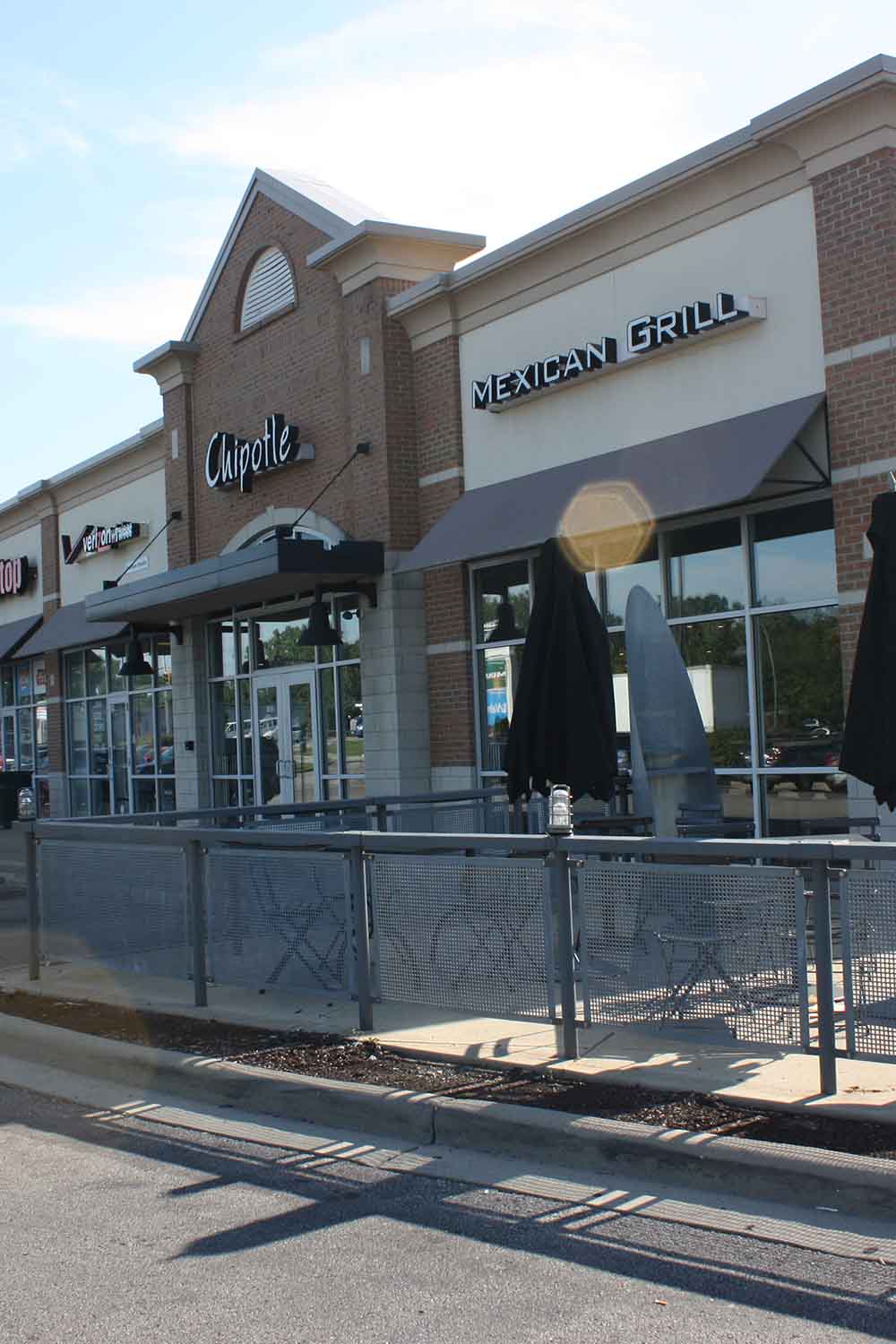 Finneytown Heating & Cooling
Residential HVAC Services in
Evendale, Ohio
Your Local
Heating & Cooling Experts

in Evendale, Ohio Heating Services

As a proud member of the Five Star Home Services Family, we offer a level of workmanship and quality you won't find anywhere else. We have access to the best heating and air conditioning products in the industry with warranty coverage that goes above and beyond the industry standard to give you the added benefit of peace of mind. In addition to the best prices in the region, we employ the best men and women the HVAC industry has to offer and we train them in-house above and beyond industry standards. Because we are part of Five Star, we also have access to plumbing experts and electricians and we do residential and commercial jobs.

We provide fast, same-day scheduling and 24-hour emergency furnace repairs, HVAC repairs and emergency heat pump repairs. During the summer, we also offer 24-hour air conditioning repairs. If you're buying a new furnace, heat pump or air conditioner, we offer fast and simple HVAC financing options in-house with flexible payment plans so you can enjoy your new comfort system now, and pay for it over time. Whenever you call Finneytown Heating & Cooling, we take that phone call seriously and offer a level of customer care you won't find anywhere else. Our technicians arrive on time, every time, and are committed to providing the top-notch service you expect from your local heating and cooling experts. From emergency repairs to routine maintenance—we're here for you. Because your HVAC system works throughout the evenings, weekends and holidays — we work weekends, holidays and evenings as well. No matter when you call us, there is always a knowledgeable expert here to answer the phone. Because your HVAC unit never sleeps, we offer 24-hour customer support 365 days a year. To better serve you and your home comfort needs, our business never sleeps.
HVAC Financing Options
Replacing any sort of home comfort system is a big job that can be expensive. However, sometimes it can be even more expensive not to replace an outdated unit. If you have an outdated furnace or air conditioning unit that's inefficient, it can actually cost more trying to keep it in commission — paying for frequent repairs in addition to high heating and air conditioning costs — than to go ahead and face the inevitable. If you are ready to take that step and replace a heat pump, furnace, or air conditioner and need finance options to replace the equipment, we can help! Your local heating, air conditioning and indoor air quality experts here at Finneytown Heating & Cooling have maintained strong relationships with area lenders and financial institutions who partner with us to help our customers through the process of buying a new home comfort system, whether it be a heat pump, A/C, or furnace. Our job is to help you maintain that perfect level of indoor comfort year-round and pay for it with reasonable monthly payments that have low-interest rates and flexible terms. This way you can enjoy your new HVAC system now, and pay for it over time because sometimes home comfort can't wait here in Ohio.