Monfort Heights, Ohio #1 Residential HVAC Company
Heating, Cooling & Indoor Air Quality Services in
Monfort Heights, Ohio
This Hamilton County town is located in Green Township. Montfort Heights is part of the Cincinnati–Northern Kentucky Metro area. The community has a population of around 12,000. Prior to the recent times, the area of Monfort Heights was listed as two separate locations, Monfort Heights South and Monfort Heights East. Prior to that, it was called "Wisenburg" or spelled as "Wisenburgh." A post office with the name "Monfort" was set up in 1900. The name was in honor of Civil War Captain E.R. Monfort, who was a postmaster of Cincinnati. This post office closed in 1905 and the name Monfort almost disappeared. Then, in the late 1920s, a name was needed for a new school district after the consolidation of three districts. The name "Monfort Heights" was chosen. The first Cincinnati area McDonald's was opened in Monfort Heights in 1959 by Lou Groen. Residents claim it was here that Groen came up with the company's iconic Filet-O-Fish sandwich. This was said to have been done in order to attract his Catholic customers during lent.  People visiting Monfort Heights are encouraged to go to "The Place" where many of the top activities in the town are located under one roof. The Place is ranked among the most fun places in Monfort Heights. The Place includes laser tag, rope courses, laser tag, climbing walls, bumper cars, and video game arcades.
If you live in Monfort Heights and have any sort of heat pump, heating, air conditioning or indoor air quality needs, you should reach out to Finneytown Heating & Cooling. We are southwestern Ohio's trusted source for HVAC work. As a member of the Five Star Family, we also have access to expert plumbers and electricians. No job is too big or small for us. We offer residential and commercial work with customer satisfaction 100% guaranteed.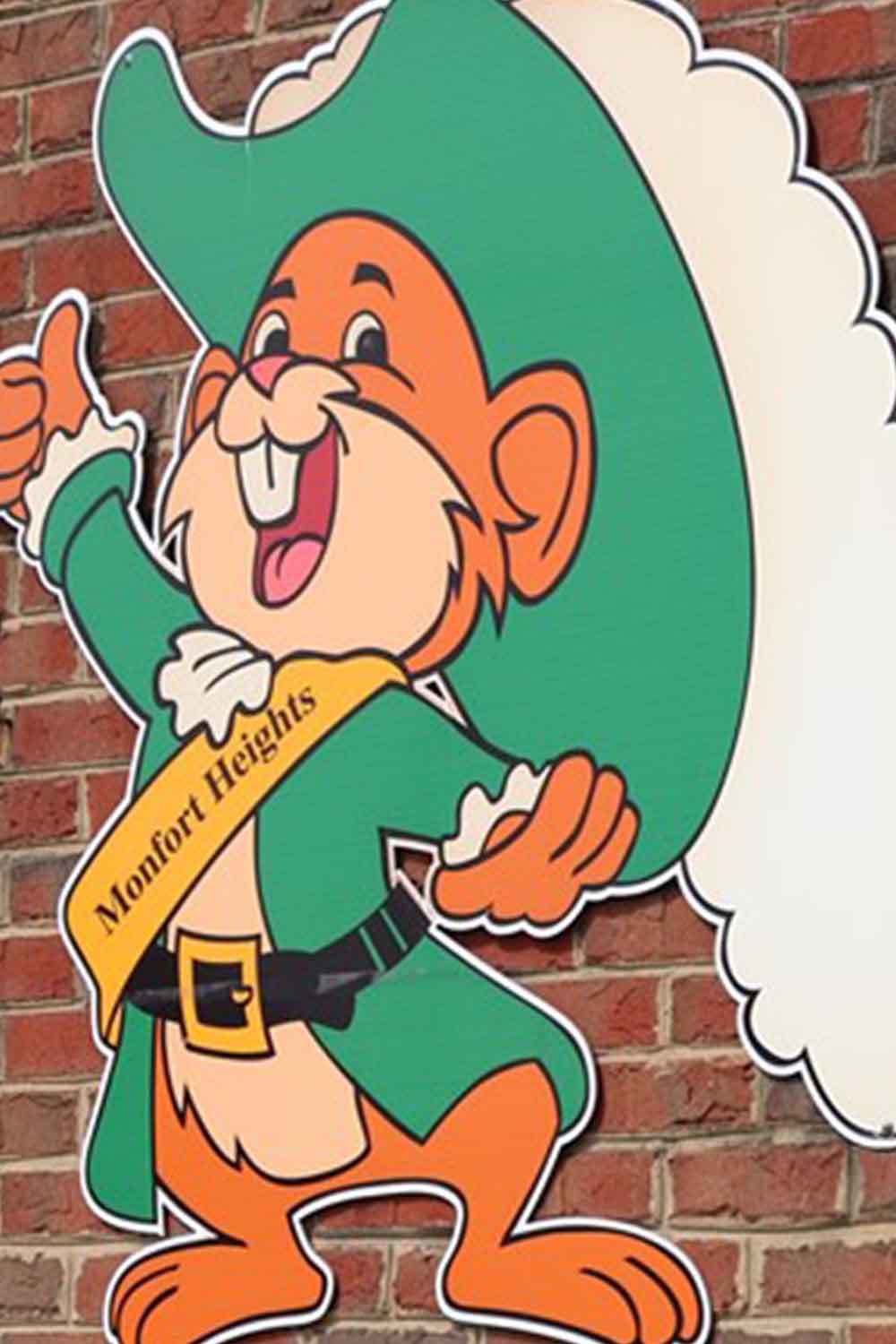 Finneytown Heating & Cooling
Residential HVAC Services in
Monfort Heights, Ohio
Your Local
Heating & Cooling Experts

in Monfort Heights, Ohio Heating Services

If you're having a furnace or heat pump problem during winter, we'll provide same-day scheduling and 24-hour emergency furnace repairs. We also offer heating services during summer, such as air conditioning repairs. If you're buying a new furnace, heat pump or air conditioner, call us for in-house financing with flexible payment plans so you can enjoy your new comfort system now, and pay for it over time. We offer all types of indoor comfort and air quality control solutions. Furthermore, we are happy to offer A/C maintenance and furnace maintenance programs if you're looking to get the most from your air conditioning system, heat pump, furnace or other type of heating, air conditioning unit or heat pump by getting a tune-up or having a safety inspection performed. Maintenance should be performed by an HVAC professional every year for each unit to keep the warranties valid and keep you covered for potential manufacturing flaws, which are rare.

Whenever you schedule an appointment with Finneytown Heating & Cooling, we always call ahead about 30 minutes to let you know we are en route. Our service vehicles are always stocked and outfitted with all the latest tools and equipment. We carry a wide range of air filters, HEPA filters, and common HVAC parts. We also offer the latest technology in smart thermostats, WiFi thermostats, and programmable thermostats, all of which are in-demand, sought after smart devices.
HVAC Financing Options
Replacing any sort of home comfort system is a big job that can be expensive. However, sometimes it can be even more expensive not to replace an outdated unit. If you have an outdated furnace or air conditioning unit that's inefficient, it can actually cost more trying to keep it in commission — paying for frequent repairs in addition to high heating and air conditioning costs — than to go ahead and face the inevitable. If you are ready to take that step and replace a heat pump, furnace, or air conditioner and need finance options to replace the equipment, we can help! Your local heating, air conditioning and indoor air quality experts here at Finneytown Heating & Cooling have maintained strong relationships with area lenders and financial institutions who partner with us to help our customers through the process of buying a new home comfort system, whether it be a heat pump, A/C, or furnace. Our job is to help you maintain that perfect level of indoor comfort year-round and pay for it with reasonable monthly payments that have low-interest rates and flexible terms. This way you can enjoy your new HVAC system now, and pay for it over time because sometimes home comfort can't wait here in Ohio.