Wyoming, Ohio #1 Residential HVAC Company
Heating, Cooling & Indoor Air Quality Services in
Wyoming, Ohio
Wyoming is described as a beautiful city with a supportive, close-knit communitythat features a well-preserved historic area encircled by beautiful trees. The town's easy access to highways enable residents there to visit other neighboring cities with ease to get whatever they need without the hassle of having to make a long drive. Wyoming is a family-friendly city that's safe, clean and peaceful. The city has a lot to offer families, with great schools in the area for the children. There are also various recreational centers,  parks, local restaurants, community centers, and local businesses to check out.
Wyoming has great nearby parks like the French Park, Winton Woods, Glenwood Gardens, and the Great Parks of Hamilton County. Wyoming has an array of beautifully maintained lawns and trees lining its quiet neighborhoods. Almost everyone is friendly and cares about each other in Wyoming. Community events and city services are all top-notch, making it one of the best places to live in the area. Residents in Wyoming who have residential or commercial furnace, air conditioning or indoor air quality needs can always turn to the top-rated HVAC experts at Finneytown Heating & Cooling. We offer emergency repairs, maintenance and the industry's best prices on HVAC installation. As a member of the Five Star Family, we can also help with plumbing, electrical and commercial projects. We are proud to serve the amazing people of Wyoming, Ohio.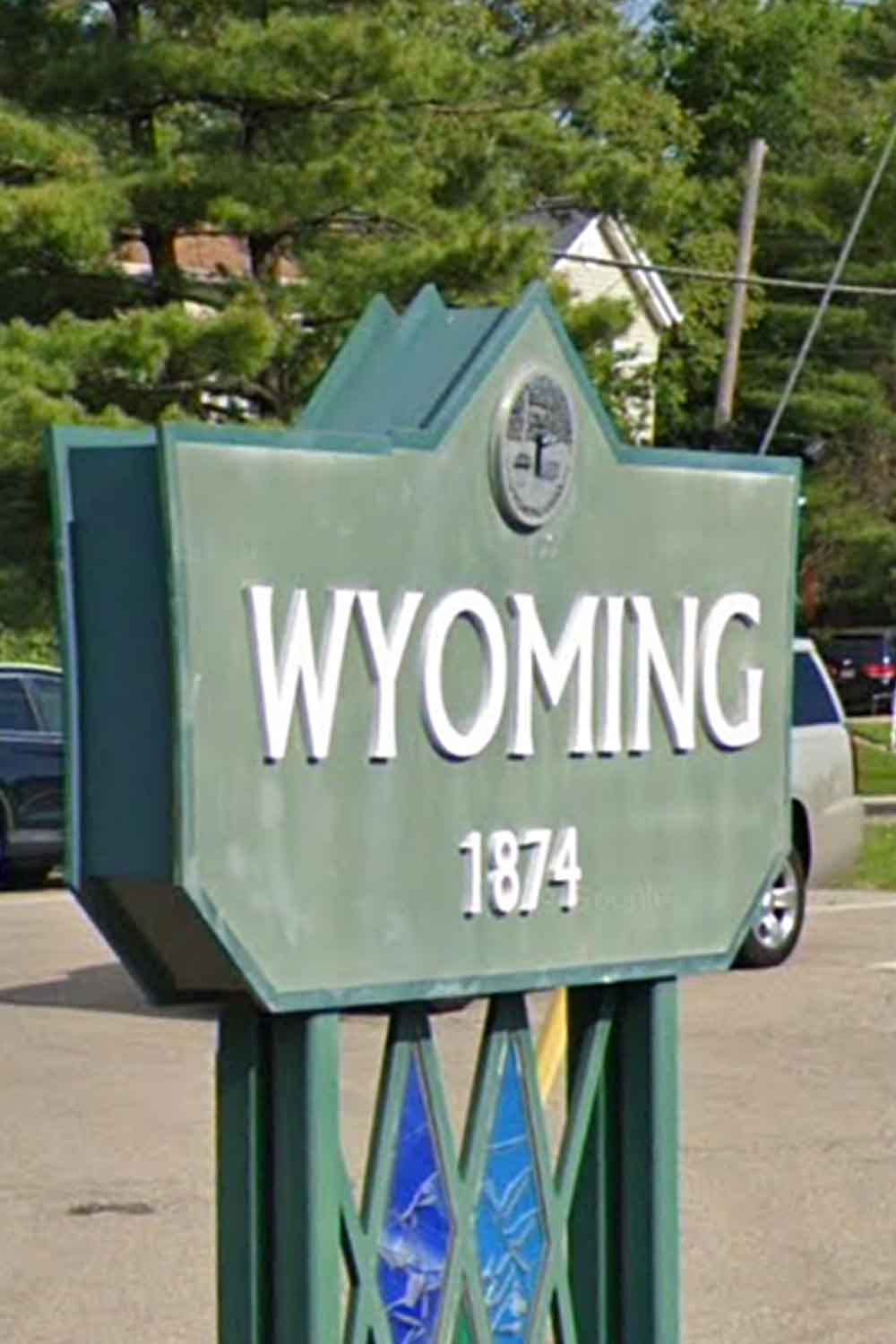 Finneytown Heating & Cooling
Residential HVAC Services in
Wyoming, Ohio
Your Local
Heating & Cooling Experts

in Wyoming, Ohio Heating Services

So, we are happy to offer A/C maintenance and furnace maintenance programs if you're looking to get the most from your air conditioning system, heat pump, furnace or other type of heating, air conditioning unit or heat pump by getting a tune-up or having a safety inspection performed. A tune-up should be performed every year for each unit to keep the warranties valid and keep you covered for potential manufacturing flaws. We are proud to say that Finneytown residents are always impressed with our punctuality. We always call you ahead 30 minutes to let you know we are on our way. We carry a wide range of air filters, HEPA filters, and common HVAC parts. Our service vehicles are always stocked and outfitted with all the latest tools, technology and equipment. We also offer the latest technology in smart thermostats, WiFi thermostats, and programmable thermostats, all of which are in-demand, sought-after smart devices that essentially pay for themselves in savings.

At Five Star Home Services, we offer our customers the best heating and air conditioning products in the industry with warranty coverage that goes above and beyond the industry standard to give you the added benefit of peace of mind. In addition to the best prices in the region, we employ the best men and women the HVAC industry has to offer and we train them in-house above and beyond industry standards. Because we are part of Five Star, we also have access to plumbing experts and electricians. We do residential and commercial jobs.The furnace breakdown or air conditioner outage you're dealing with this winter won't last forever. We offer same-day scheduling, emergency furnace or air conditioning repairs, and 24-hour emergency heat pump repairs—and after your furnace, heat pump or air conditioner is running again, we can also help you find a long term solution with a new heating and cooling system that works for you. If you're buying a new furnace, heat pump or air conditioner, we offer fast and simple HVAC financing options in-house with flexible payment terms.
HVAC Financing Options
Replacing any sort of home comfort system is a big job that can be expensive. However, sometimes it can be even more expensive not to replace an outdated unit. If you have an outdated furnace or air conditioning unit that's inefficient, it can actually cost more trying to keep it in commission — paying for frequent repairs in addition to high heating and air conditioning costs — than to go ahead and face the inevitable. If you are ready to take that step and replace a heat pump, furnace, or air conditioner and need finance options to replace the equipment, we can help! Your local heating, air conditioning and indoor air quality experts here at Finneytown Heating & Cooling have maintained strong relationships with area lenders and financial institutions who partner with us to help our customers through the process of buying a new home comfort system, whether it be a heat pump, A/C, or furnace. Our job is to help you maintain that perfect level of indoor comfort year-round and pay for it with reasonable monthly payments that have low-interest rates and flexible terms. This way you can enjoy your new HVAC system now, and pay for it over time because sometimes home comfort can't wait here in Ohio.