Groesbeck, Ohio #1 Residential HVAC Company
Heating, Cooling & Indoor Air Quality Services in
Groesbeck, Ohio
Located in Hamilton County, Ohio, Groesbeck has a population of nearly 7,000. The city is a suburb of Cincinnati. Originally, it was established with the name West Union. In 1857, when they established a post office Groesbeck, the town's founders discovered there was already a town named West Union in Ohio. Because of this, they changed the name and named it after William S. Groesbeck, who was a former U.S. Representative from Ohio. In 1894, Groesbeck had two hotels, a church and a blacksmith shop.
In 2007, BusinessWeek.com ranked the town of Groesbeck number 1 on its list of the 50 best places to raise kids. These rankings are said to have been based on 5 different factors. Those factors include the cost of living, school test score results, recreational activities available, cultural activities, the number of schools and the crime rate. If you live in Groesbeck and have any sort of heating, heat pump, air conditioning or indoor air quality needs, you should reach out to Finneytown Heating & Cooling. We are southwestern Ohio's trusted source for HVAC work.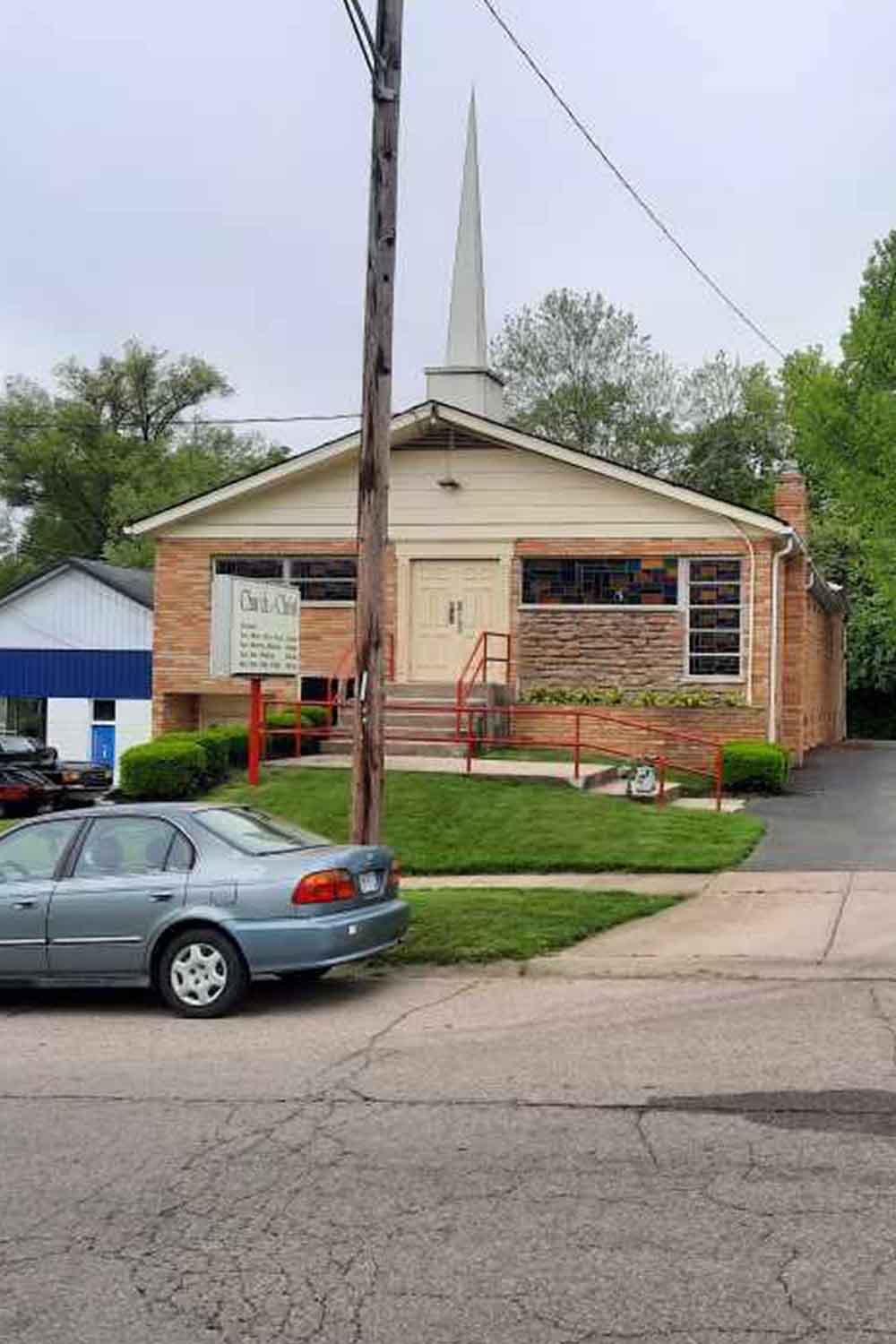 Finneytown Heating & Cooling
Residential HVAC Services in
Groesbeck, Ohio
Your Local
Heating & Cooling Experts

in Groesbeck, Ohio Heating Services

We offer a level of workmanship and quality you won't find anywhere else, with access to the best heating and air conditioning products in the industry. Our warranty coverage goes above and beyond industry standards to give you the added benefit of peace of mind. We employ the best men and women the HVAC industry has to offer, and we train them in-house above and beyond industry standards. Because we are part of Five Star, we also have access to plumbing experts and electricians who do residential and commercial jobs.

If you're dealing with a furnace breakdown during the winter, we offer same-day scheduling and 24-hour emergency furnace repairs. We also provide HVAC repairs and emergency heat pump repairs during the summer. If you're buying a new furnace, heat pump or air conditioner, we offer fast and simple HVAC financing options in-house with flexible payment plans so you can enjoy your new comfort system now, and pay for it over time. Regardless of your indoor heating and cooling needs, we offer all types of indoor comfort and air quality control solutions. We offer maintenance programs for your heating, air conditioning unit, furnace or other type of heating, air conditioning unit or heat pump. HVAC professionals should inspect each unit annually to keep the warranties valid and protect you against potential manufacturing flaws, which are rare.
HVAC Financing Options
Replacing any sort of home comfort system is a big job that can be expensive. However, sometimes it can be even more expensive not to replace an outdated unit. If you have an outdated furnace or air conditioning unit that's inefficient, it can actually cost more trying to keep it in commission — paying for frequent repairs in addition to high heating and air conditioning costs — than to go ahead and face the inevitable. If you are ready to take that step and replace a heat pump, furnace, or air conditioner and need finance options to replace the equipment, we can help! Your local heating, air conditioning and indoor air quality experts here at Finneytown Heating & Cooling have maintained strong relationships with area lenders and financial institutions who partner with us to help our customers through the process of buying a new home comfort system, whether it be a heat pump, A/C, or furnace. Our job is to help you maintain that perfect level of indoor comfort year-round and pay for it with reasonable monthly payments that have low-interest rates and flexible terms. This way you can enjoy your new HVAC system now, and pay for it over time because sometimes home comfort can't wait here in Ohio.