North College Hill, Ohio #1 Residential HVAC Company
Heating, Cooling & Indoor Air Quality Services in
North College Hill, Ohio
This town is easy to access from interstates 275, 71 and 75. North College Hill is also located near Ronald Reagan Highway. In fact, it is said to be one of the most accessible suburbs in Ohio. Local residents and visitors love this family-friendly community. This love is said to be apparent through their care and generosity towards each other. If you're ever in the town, you should check out fun places such as the Trillium Trails Wildflower Preserve and Winton Woods.
Several new chain businesses like fast food stops and mom and pop shops are springing up daily, giving the community members much-needed diversity in the commodities available. There are also good schools in the area for families with young children, and although there aren't good public transport systems in the area, the streets are safe enough for people to walk in. The town's proximity to highways means that you can always visit the parks, recreation centers, shopping malls, and clubs of neighboring communities whenever you feel like it, and this only takes you a couple of minutes to get there, even if your destination is downtown Cincinnati. If you live in North College Hill and have any sort of furnace, heat pump, heating system, central air conditioning system or indoor air quality need, you need reach out to Finneytown Heating & Cooling as soon as possible! We are southwestern Ohio's trusted source for HVAC work. We are proud to serve the people of North College Hill. As a member of the Five Star Family, we also have access to expert plumbers and electricians. No job is too big or small for us. We offer residential and commercial work with customer satisfaction 100% guaranteed.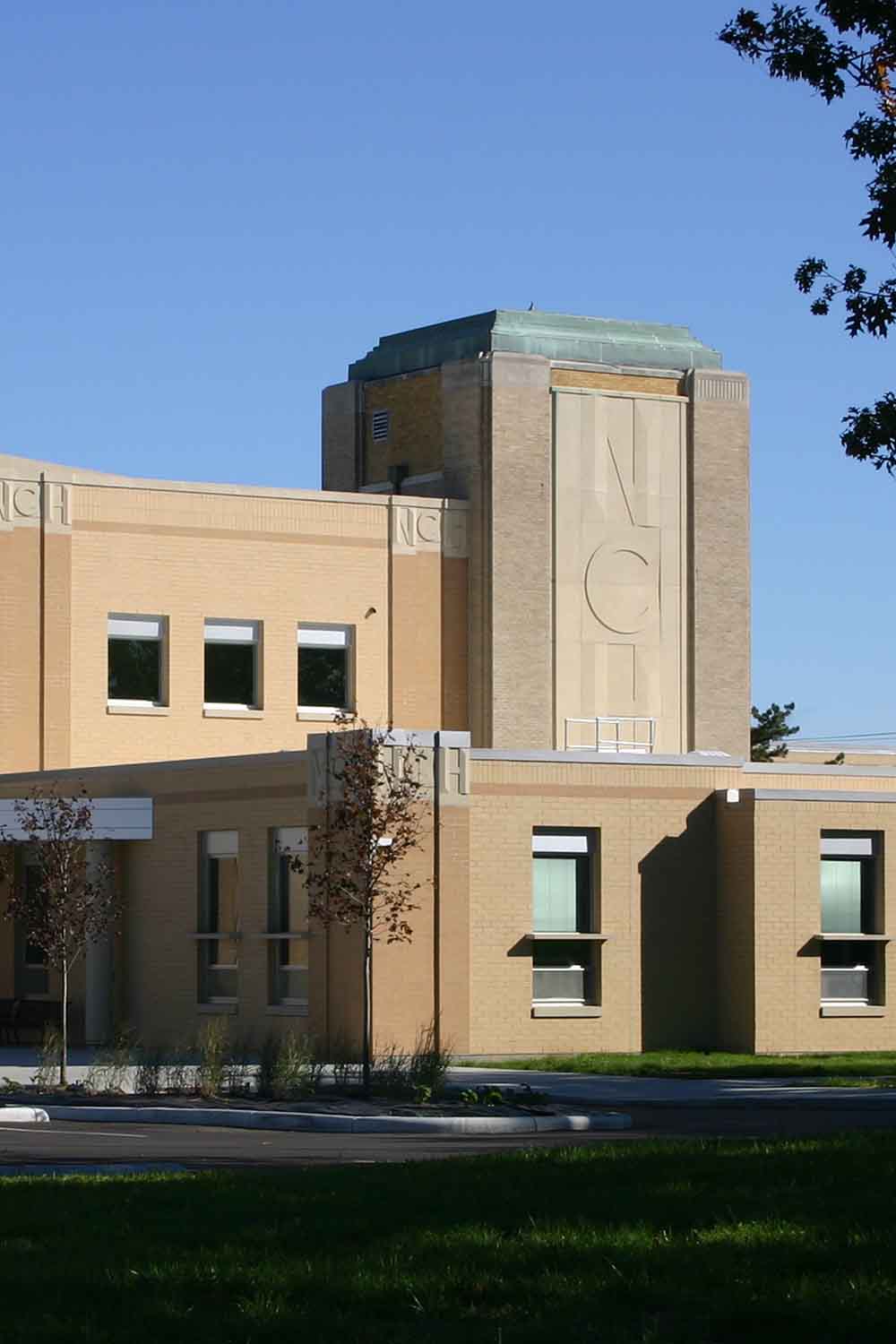 Finneytown Heating & Cooling
Residential HVAC Services in
North College Hill, Ohio
Your Local
Heating & Cooling Experts

in North College Hill, Ohio Heating Services

If you're trying to stay comfortable during the winter, we provide fast, same-day scheduling and 24-hour emergency furnace repairs, HVAC repairs and emergency heat pump repairs. In the summer, you can also expect 24-hour air conditioning repairs. If you're buying a new furnace, heat pump or air conditioner, we offer fast and simple HVAC financing options in-house with flexible payment plans so you can enjoy your new comfort system now and pay for it over time. We are proud to be part of the Five Star Home Services Family. We offer the best heating and air conditioning products in the industry and we have the best warranties; we have access to experts in plumbing, electricity, and heating and air-conditioning products. With such a large family, there's always someone available to fix what's broken when you need it most.

We offer all types of heater, air conditioner and other indoor comfort and air quality control systems. Call us today at (513) 935-0440 to learn more about what we can do for you! We offer AC maintenance, furnace maintenance, and heat pump maintenance programs if you're looking to extend the life of your heater, air conditioner or other heating system. Don't forget – maintenance should be performed by an HVAC professional every year for each unit to keep the warranties valid and keep the manufacturer from denying claims on potential manufacturing flaws, which are rare.
HVAC Financing Options
Replacing any sort of home comfort system is a big job that can be expensive. However, sometimes it can be even more expensive not to replace an outdated unit. If you have an outdated furnace or air conditioning unit that's inefficient, it can actually cost more trying to keep it in commission — paying for frequent repairs in addition to high heating and air conditioning costs — than to go ahead and face the inevitable. If you are ready to take that step and replace a heat pump, furnace, or air conditioner and need finance options to replace the equipment, we can help! Your local heating, air conditioning and indoor air quality experts here at Finneytown Heating & Cooling have maintained strong relationships with area lenders and financial institutions who partner with us to help our customers through the process of buying a new home comfort system, whether it be a heat pump, A/C, or furnace. Our job is to help you maintain that perfect level of indoor comfort year-round and pay for it with reasonable monthly payments that have low-interest rates and flexible terms. This way you can enjoy your new HVAC system now, and pay for it over time because sometimes home comfort can't wait here in Ohio.