Reading, Ohio #1 Residential HVAC Company
Heating, Cooling & Indoor Air Quality Services in
Reading, Ohio
This city of around 10,300 is located in Hamilton County, Ohio. Reading has a total land area of almost 3 square miles. The city is located about twelve miles north of Cincinnati and it has been described as a vibrant community with a unique history and an amazing school system. Reading is also described as being a safe suburb of Cincinnati. In addition to its history, Reading is also known for its popular wedding services and its wedding apparel. One fun and unique fact about Reading is that the popular card game called "Uno" is said to have been invented in Reading. Uno was invented by Merle Robbins in 1971. From 1830 to 1880, Reading grew rapidly into the largest village in Hamilton County. Reading community was incorporated as a village in 1851 officially. Today, Reading's biggest industry is the manufacturing of clothing and apparel. Reading is the home or native birthplace of several notable and famous and historic people, including several athletes, coaches, politicians, and inventors.
Residents in Reading who have residential or commercial furnace, air conditioning or indoor air quality needs can always turn to the top-rated HVAC experts at Finneytown Heating & Cooling. We offer emergency repairs, maintenance and the industry's best prices on HVAC installation. As a member of the Five Star Family, we can also help with plumbing, electrical and commercial projects.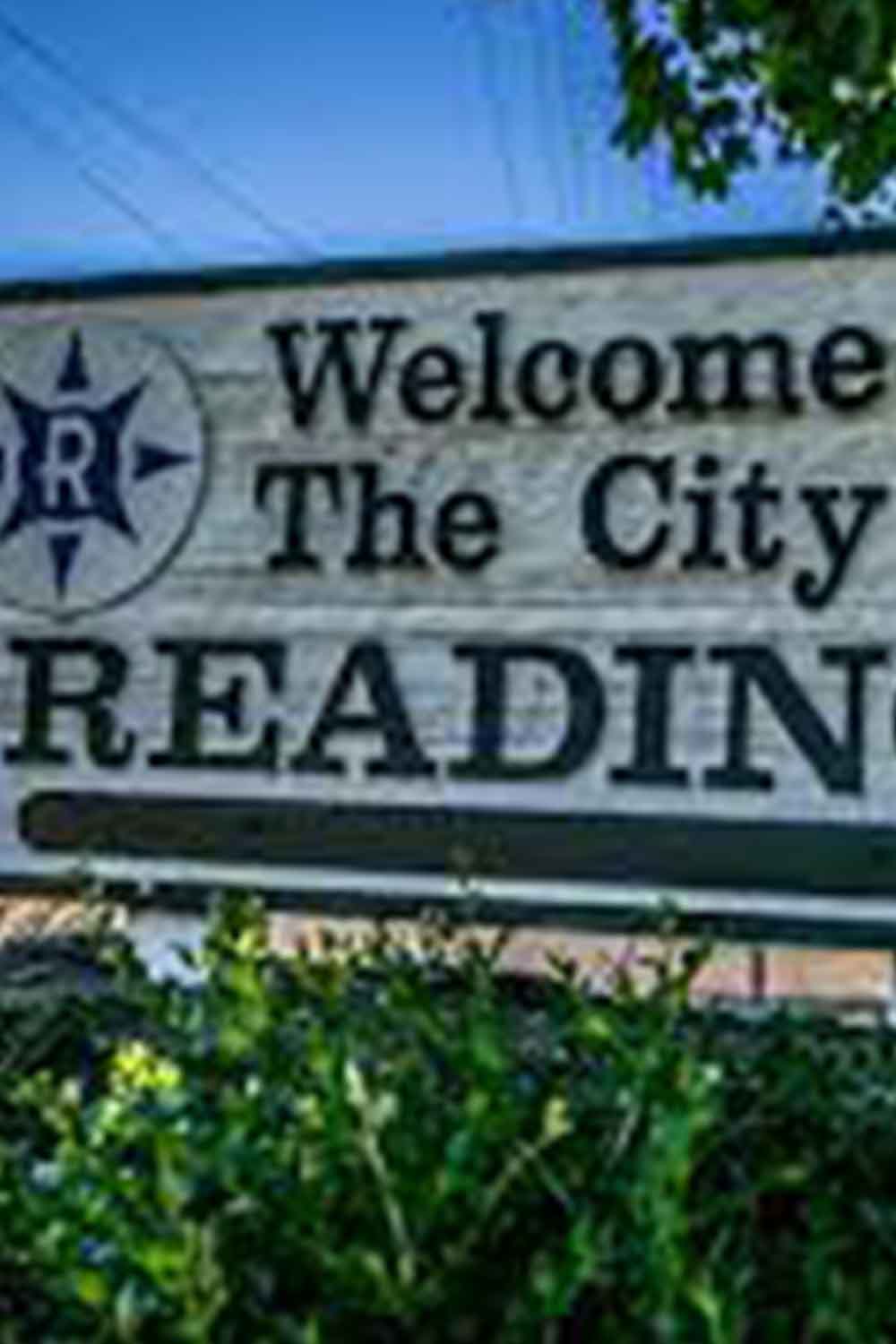 Finneytown Heating & Cooling
Residential HVAC Services in
Reading, Ohio
Your Local
Heating & Cooling Experts

in Reading, Ohio Heating Services

Whenever you schedule an appointment at Finneytown Heating & Cooling, our HVAC technicians arrive on time. We call you 30 minutes before to let you know we're en route, and our service vehicles are stocked with all the latest tools, technology and equipment. We carry a wide range of air filters, HEPA filters, and thermostat parts. We also offer the latest technology in smart thermostats, WiFi thermostats, and programmable thermostats—all of which can save you money on your energy bills.

Among our central cooling system products and services, we replace and repair fans, compressors, condensers, coils, electrical wiring, controls, air filters and more. We recharge refrigerant levels and repair refrigerant lines. We offer fast, same-day scheduling for furnace repair, heat pump repair and air conditioning repair during winter. We provide 24 hour emergency furnace repairs, heat pump repairs and air conditioning repairs during the summer. If you're buying a furnace, heat pump or air conditioner, we offer fast and simple HVAC financing options in-house with flexible payment plans so you can enjoy your new comfort system now, and pay for it over time.
HVAC Financing Options
Replacing any sort of home comfort system is a big job that can be expensive. However, sometimes it can be even more expensive not to replace an outdated unit. If you have an outdated furnace or air conditioning unit that's inefficient, it can actually cost more trying to keep it in commission — paying for frequent repairs in addition to high heating and air conditioning costs — than to go ahead and face the inevitable. If you are ready to take that step and replace a heat pump, furnace, or air conditioner and need finance options to replace the equipment, we can help! Your local heating, air conditioning and indoor air quality experts here at Finneytown Heating & Cooling have maintained strong relationships with area lenders and financial institutions who partner with us to help our customers through the process of buying a new home comfort system, whether it be a heat pump, A/C, or furnace. Our job is to help you maintain that perfect level of indoor comfort year-round and pay for it with reasonable monthly payments that have low-interest rates and flexible terms. This way you can enjoy your new HVAC system now, and pay for it over time because sometimes home comfort can't wait here in Ohio.